In the past few days, I finished one baby quilt and made one mesh wreath.
Baby Ziggy (Front) finally done!
Baby Ziggy (Back) finally done!
Wreath for my grandpa's (Pappy) grave.
Since it is nearing Decoration Day, I chose a bright blue mesh with red rose accents.
More finished quilts coming soon!
I am almost done with two other baby quilts, then I will finish my Triangle Quilt "Feelin' Foxy" soon.
I am 6 weeks, 1 day and feeling fine!
My baby is the size of a green pea. :)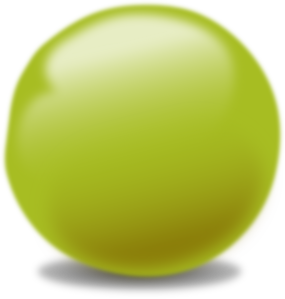 Have a wonderful day!
-Brittany